FlatoMedia
CREATIVE COMPANY IN INDIA
Flatomedia is a digital creative fashion studio that makes amazing things that are hard to find on internet and with other remarkable brands. We are always open to new experience. A company that doesn't sleep, we are up and running 24/7 and always bringing something new, bringing you the latest fashion for less.
• • • • • •
internet
We make amazing things and provide best accessories to people for a fashionable life.
brand
We also have brand on internet and want to get promoted for the better future.
hardwork
Manufacturing such awesome designs are never easy, so we are open for suggestions.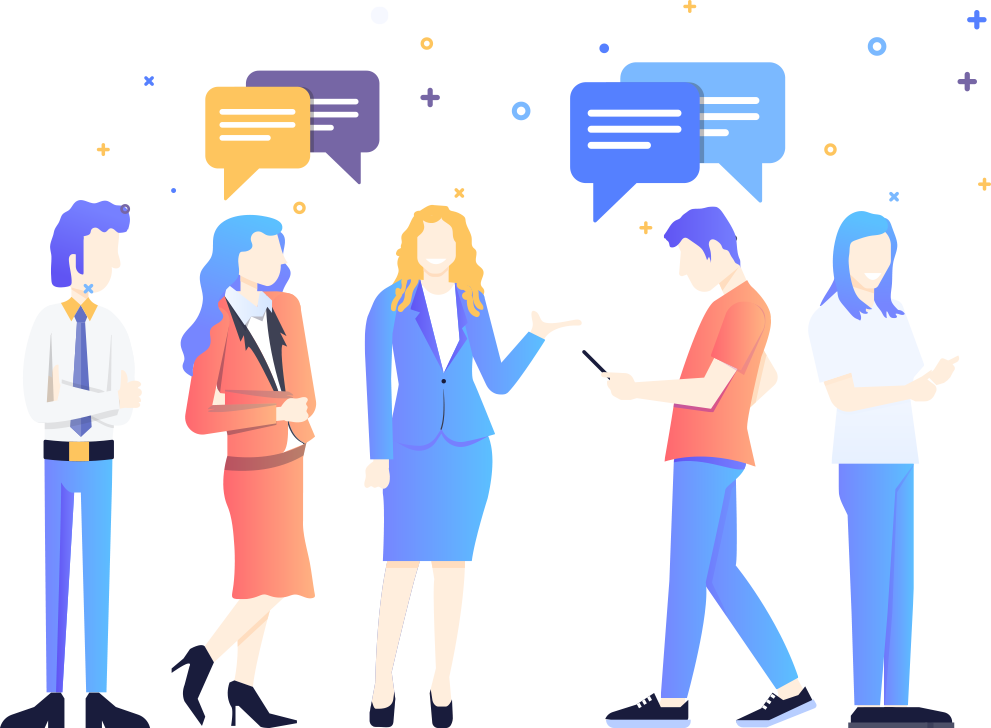 We are always interested in new ideas. If you have an interesting idea in mind, do not hesitate to contact us and figure out how we can do it together.
FLATOMEDIA FASHION (OPC) PRIVATE LIMITED
CIN: U74999RJ2018OPC062313
Follow @Flatomedia
Subscribe us for the latest fashion to be inboxed
visit us
FLATOMEDIA, JAIPUR (RJ), IND
email us
FLATOMEDIA@GMAIL.COM
text us
+ 91 7 2200 36 366