From summer to winters, it's not only our way of living, clothes or eating habits change, our skin also changes from season to season. Talking about night skincare, which is an essential part to repair and revive the skin from all day, dirt, pollution and sun rays, also need a little change.

As our skin becomes a little dry & dull in the winters. The cold breezy winds and the season itself attack the skin moisture levels and this significantly affects the skin smoothness and overall health. Skin starts getting carey, patchy and extremely dry.
So, what should we do? In addition to using a broad-spectrum sunscreen and a good ultra-hydrating moisturiser, we should also revive our night skincare routine, including the cleansing method, the way of exfoliating skin and yes the moisturiser. Let's give a minute to read what things in night skincare can make your skin healthy in winters: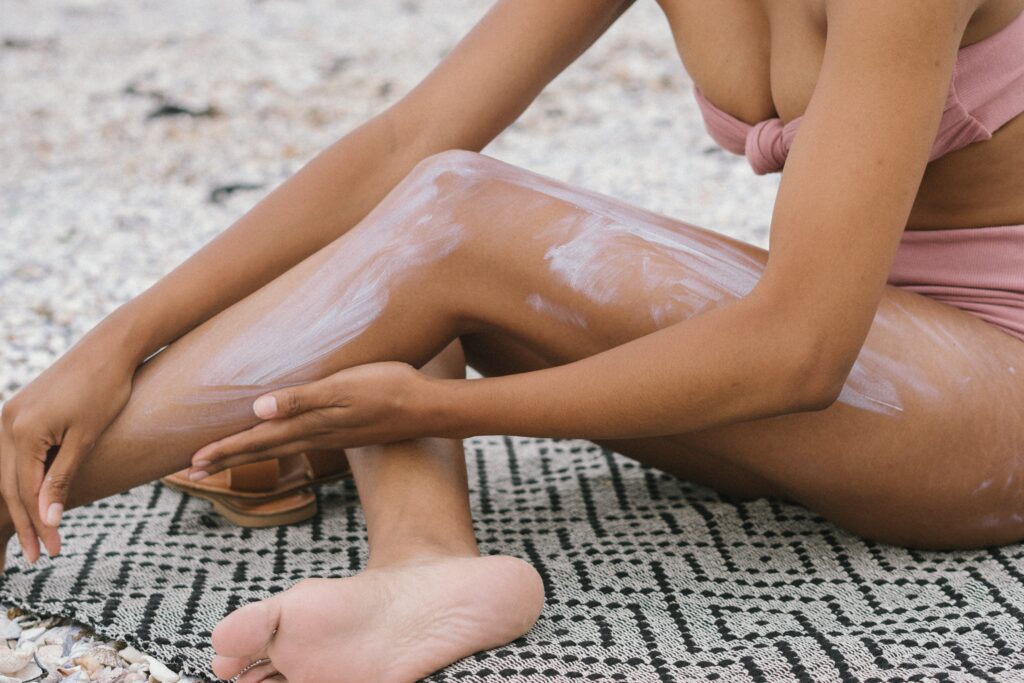 Night Skincare Routine For Winter

• Cleanse face with milk cleanser or milk
Milk is an amazing cleanser. It contains lactic acid which acts as a good cleanser. You can purchase a milk-based cleanser to remove makeup and deeply cleanse the face before going to bed. It not just only removes dirt and grime but also leaves skin soft and supple. In winters, this remains the best thing. You can also use milk for this action. Take some milk and rinse your face with it or else you can add a little gram of flour in it.
• Exfoliate the skin on an alternative day

Exfoliation is also important in winters to remove the dead, flaky skin. But, remember to do gentle exfoliation in winters and on alternative days. For this step, you can go for a gentle scrub or homemade scrub using oats or coffee by adding coconut oil or milk to it.
• Must give your skin a massage every day

Do massage the skin daily, especially after exfoliating the skin. It will help to deeply condition your skin. For this action, use coconut oil, argan oil or rosehip oil. You can also go for aloe vera gel if you don't want oil on some days. In the end. massage with oil or gel for some time and rinse the face using lukewarm water.
• Choose a deep conditioning cream, gel or moisturiser

The next step is one of the most essential steps in the winter night skincare routine. Using a good moisturizer or cream is very important in winter. Must apply an ultra-hydrating moisturizer not only on your face but also to your hands and feet to keep the skin moist, conditioned, soft, healed and healthy.
• Apply a hydrating face mask weekly

A winter hydrating face mask can give your skin the next level of rejuvenation. You can apply this mask once a week or twice a week. You need finely mashed banana, 1 tablespoon of honey and curd along with some drops of almond oil. Mix all the ingredients well and apply the mixture onto the face. Keep the mixture till it gets dry and rinse the face with normal or lukewarm water. Afterwards, must apply moisturiser. Always do this step once you are done with massaging.
These few important steps can help you to keep your skin glowing, radiant and smooth even in freezing winters. Start it from today & maintain this routine for entire winter season to keep your skin moist, attractive & misty.