Building a strong foundation
Every startup, whether in the initial stage or the smooth running environment needs to be checked, re-evaluated and developed to an even better position. Gradual evolution and improvement marks the path of success for companies. The following few tips will help you get acquainted with the features that need to be implemented or worked upon to make your company grow.
The location of your company is prime. All your customers must know where it is situated and for that purpose rent suites at prominent parts of the city. If that is not possible, then make sure you add large, eye-catching and attractive billboards or hoardings that will grab people's attention and allow them to know the location where you are available.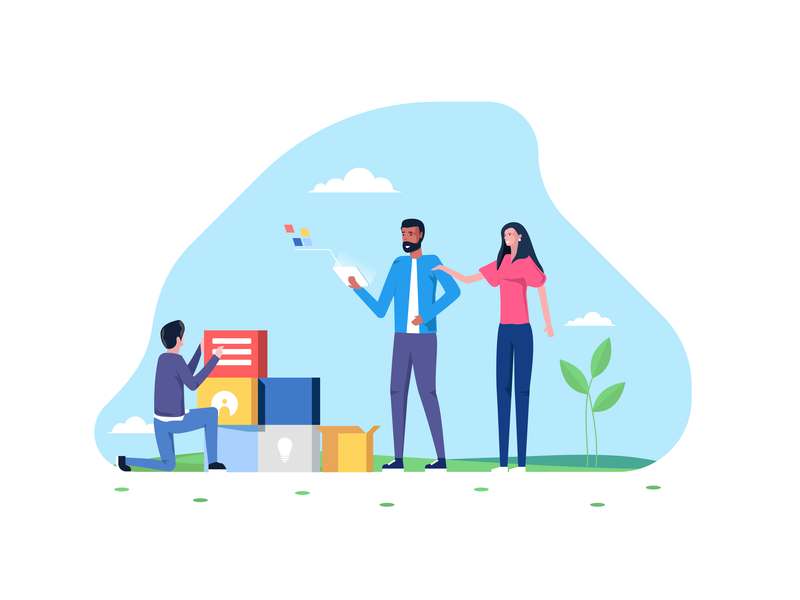 The hiring and the firing process have to be reassessed. When hiring new employees make sure that you have considered every detail of the position and the person's qualities and abilities because you definitely do not wish to waste time and money training the wrong person. Your startup's progress belongs to the merit of your employees. Also if you find that you need to vacate a post because the employee is not eligible to continue anymore, fire him as quickly as possible. This will hasten your work culture.
The team behind a startup is of utmost value. As an owner of the company it is your duty to inspire and motivate your team. Help them be the best and only then your company's growth rate will increase. Provide your employees for further education. This will strengthen their knowledge base and skills and they will be able to give in more input to work. Ensure that your employees are given the right equipments and resources to complete their job properly.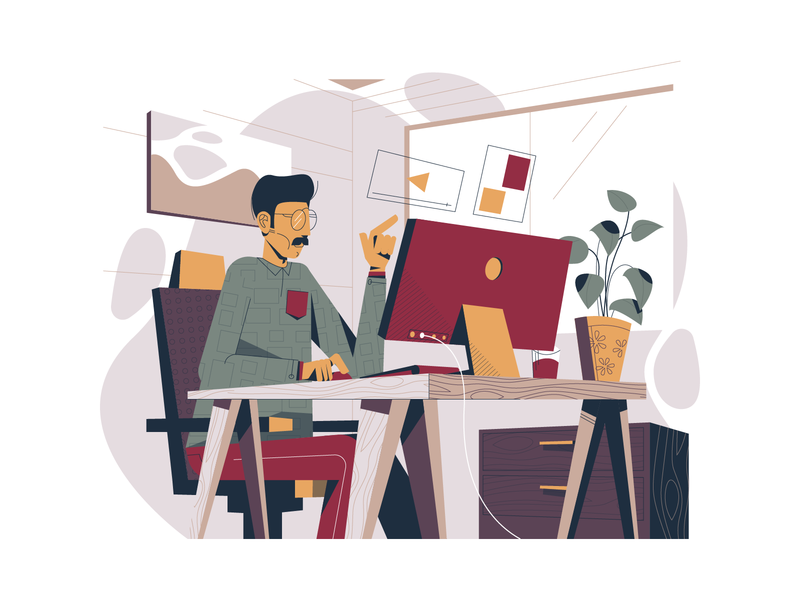 Keeping track of every activity and the output it provided is extremely necessary. Many activities if done repeatedly lead to triumph. In sales department, you must see a client for at least 8 times. These 8 times you slowly build a relationship with the client and finally you are able to sell your service or product. To track the entire process of your company and to measure each step, maintaining an activity record is a great idea.
A company needs to always keep in mind that ethics and values must never be compromised for the sake of money and achievements. No matter what happens, always convey the truth to your customers. Don't hide any vital information from them. Honesty always has its rewards. Your clients will value you and your reputation will grow.
Excellence is a wonderful quality. One must strive to excel in the smallest of tasks, as all these small tasks will build the larger purpose of the startup. When talking over the phone to a client, make sure he feels special and valued. Meet all the demands and answer every question with patience. Every operation needs to be carried out by staying at the best position in the battlefield.
The last and the important thing to ensure is that try to be unique. Offer your clients what other companies have not been able to provide. Be one step ahead of your competitors. Give your clients what they don't get anywhere else. They will love your company and embrace your services with a happy face.